American Outlaws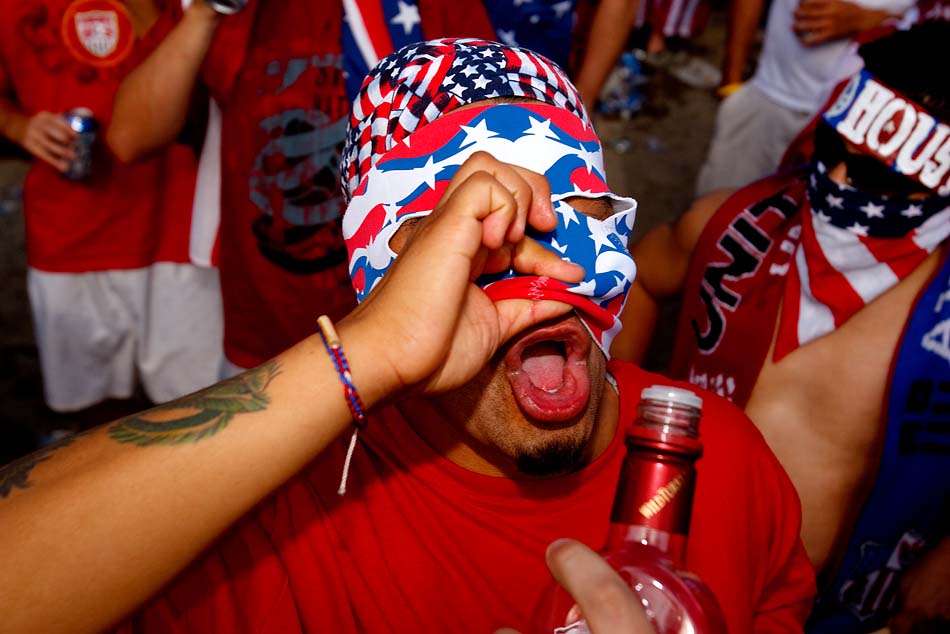 This was the scene outside the USA vs. El Salvador World Cup Qualifier yesterday. The most rabid fans of the USA National Soccer Team were outside Rio Tinto Stadium getting hyped up. It was awesome.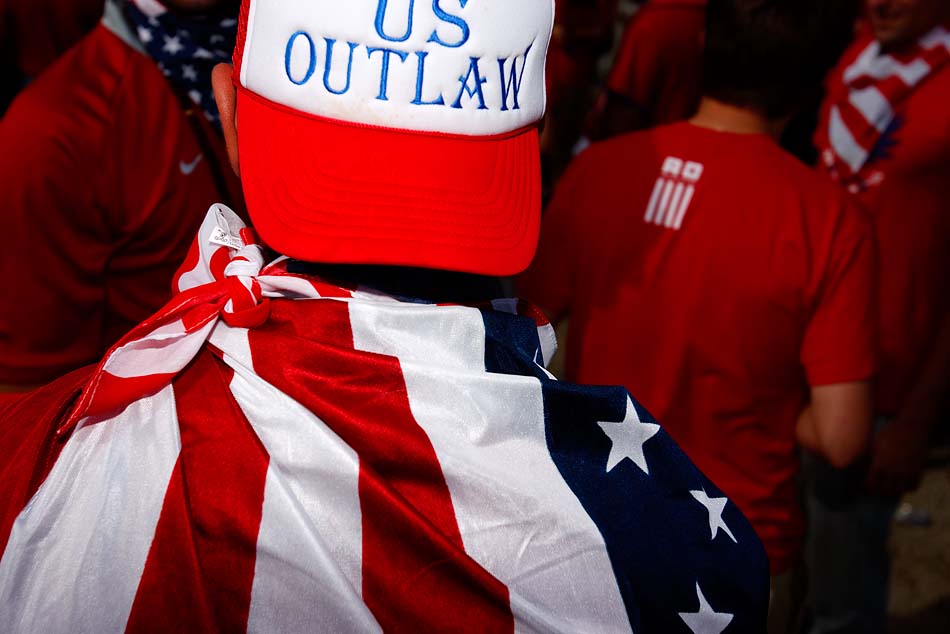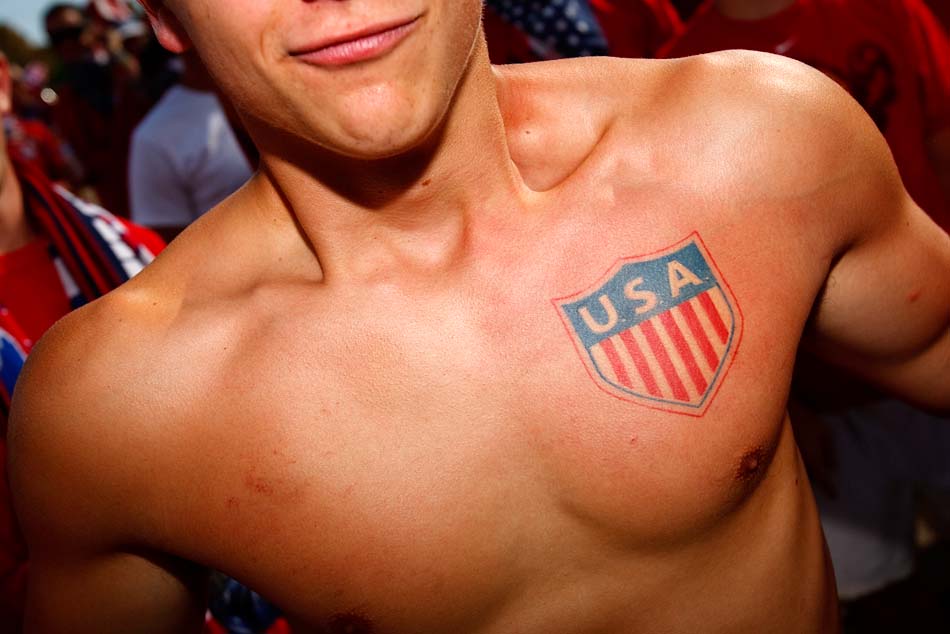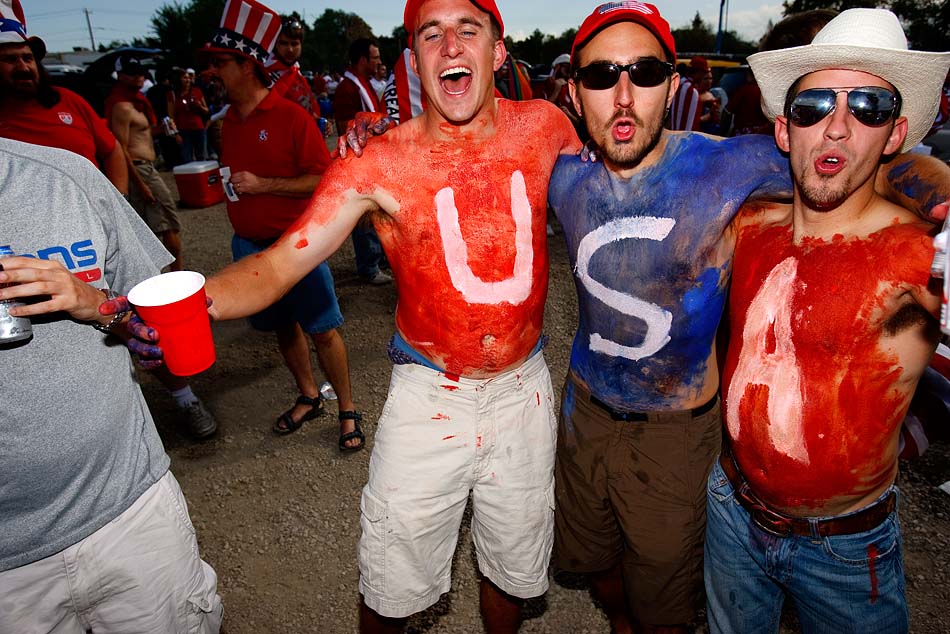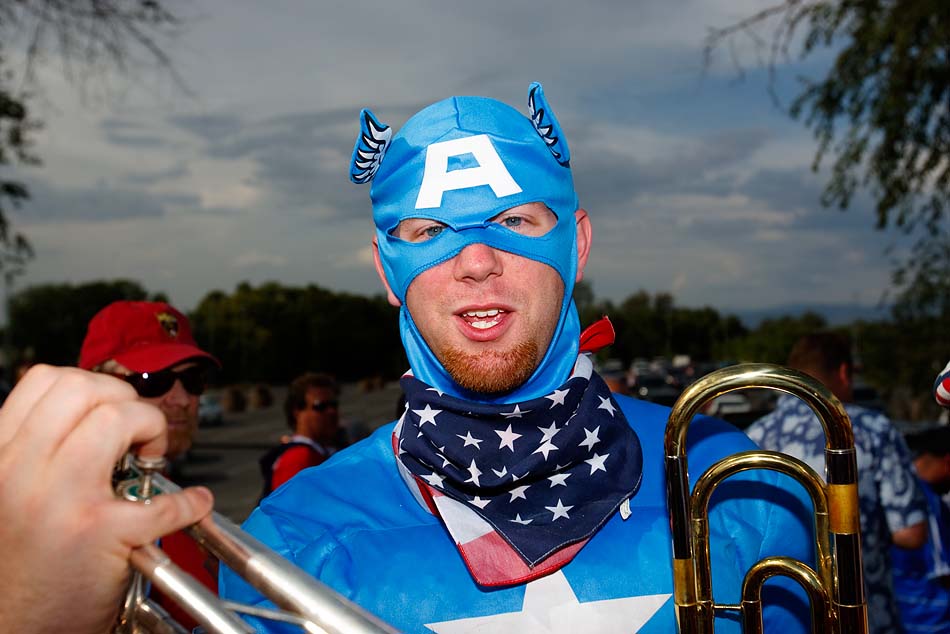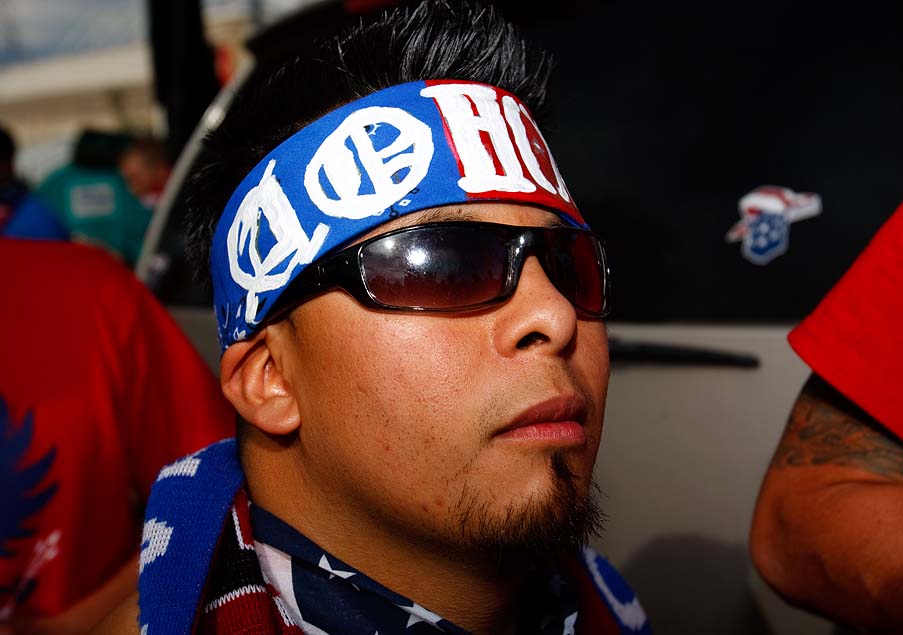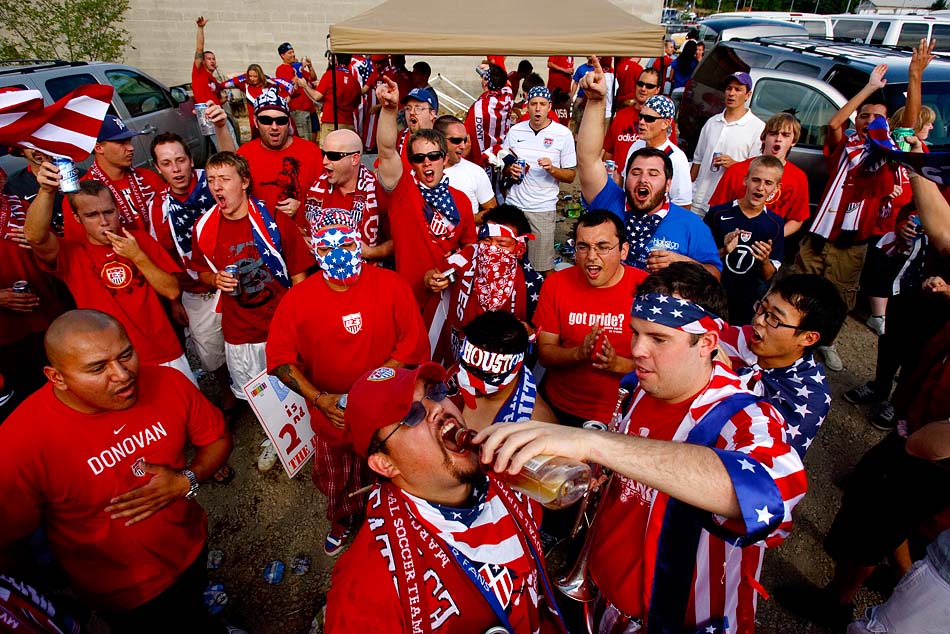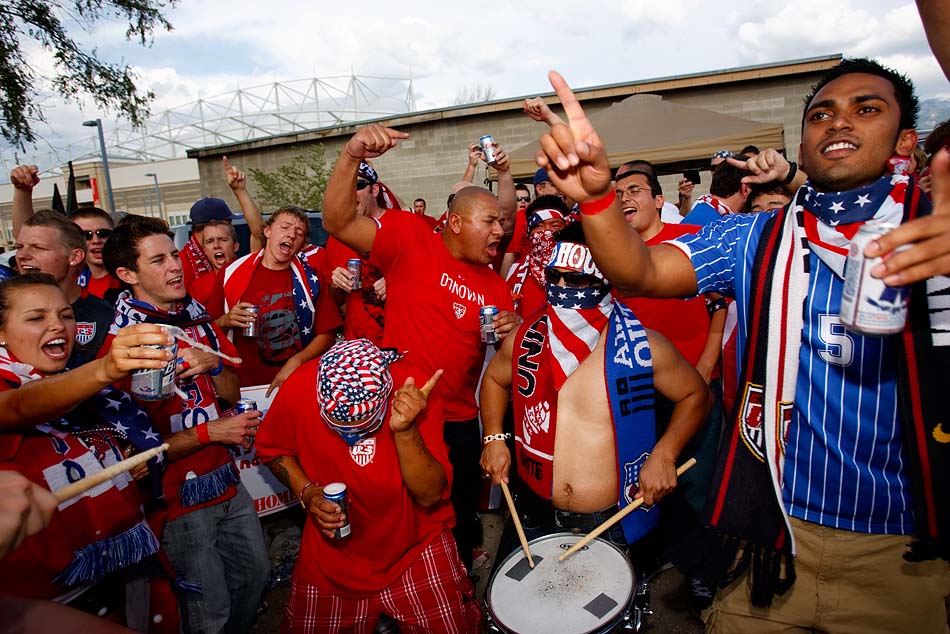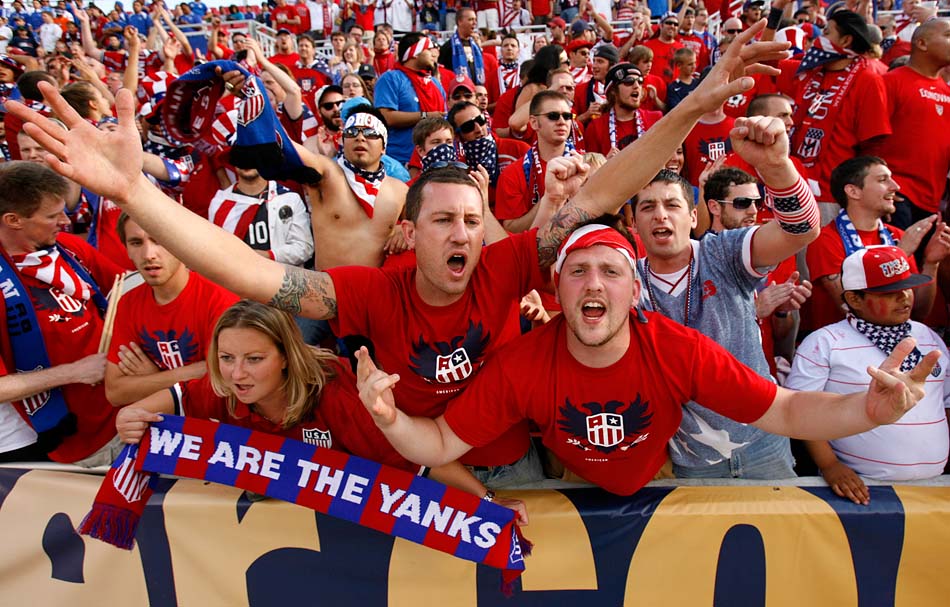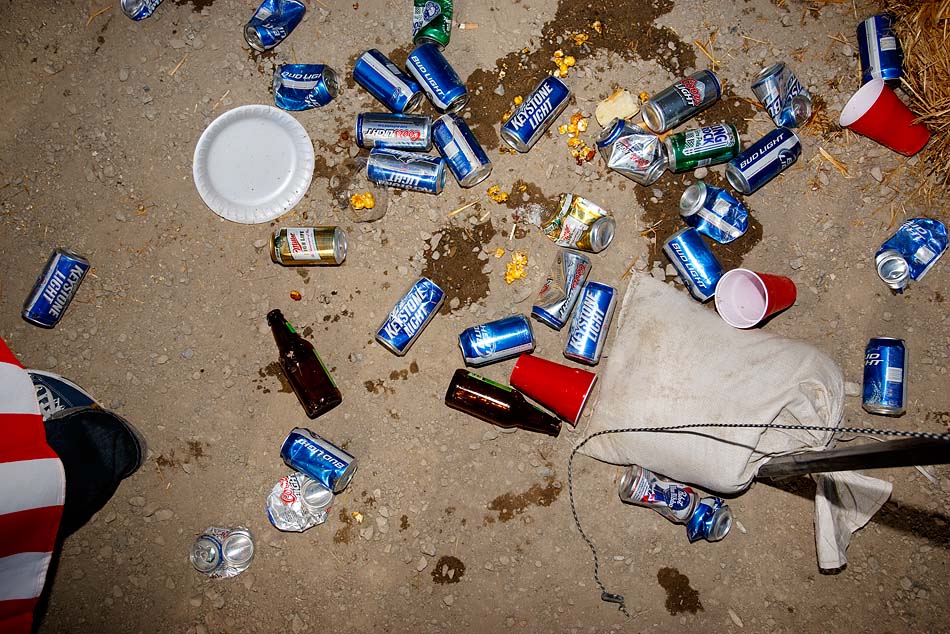 I'll post photos from the game when I get a moment. It was amazing.
warren: You sure these werent taken outside the Smith's on 8th S. and 9th E.?
Paul: Classic! Soccer houligans rule!
Paul: All that trash and only one PBR can?