Okay, I'm in charge of the edit today. Let's see what you made of interest from last night's Utah Jazz home opener...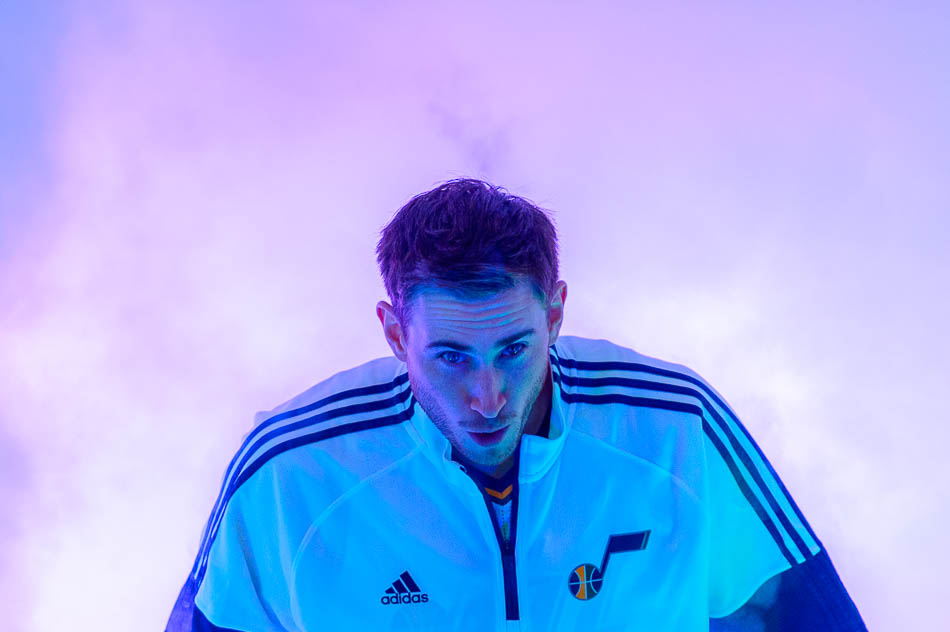 I thought this was a publicity still for the next Twilight film.
Oh, come on. Don't insult the subjects, Smokey.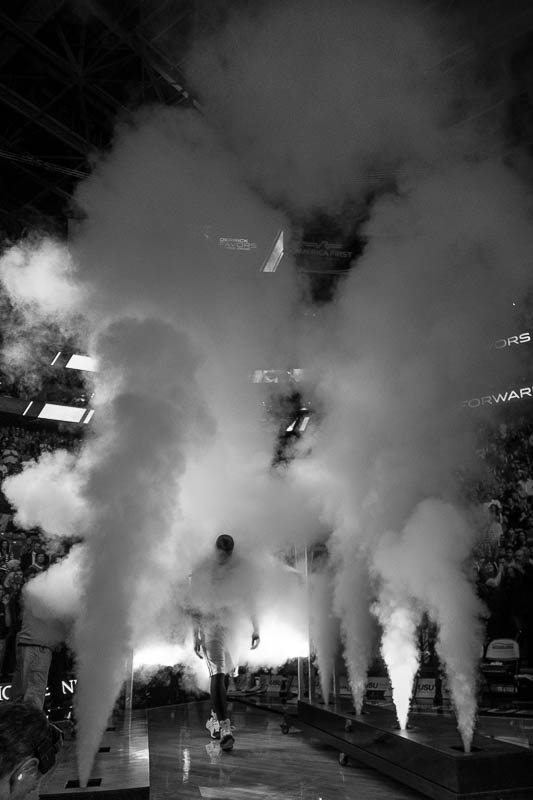 Better. Obviously you didn't know what to expect from this contraption.
Yeah. I don't shoot a lot of professional wrestling, so I don't always know how these fog machine strobe light extravaganzas are going to look.

This is one of those photographs that you'll like. No one else will.
True. It will sit in a file forever unloved.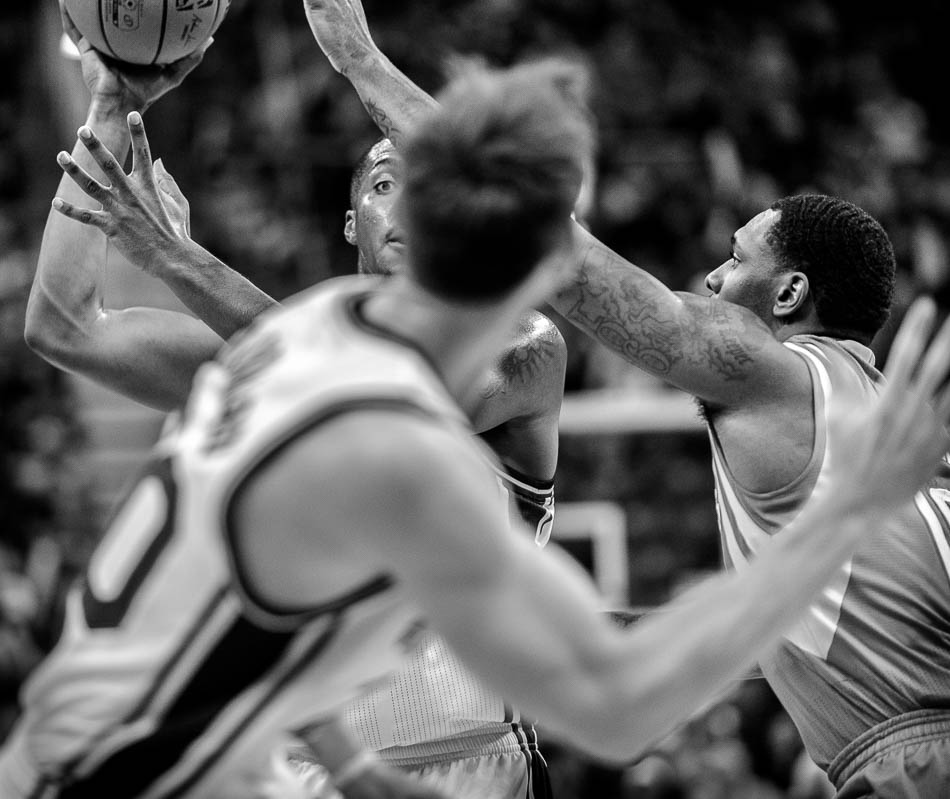 Nice interplay of figures. Soft.
Yes, soft.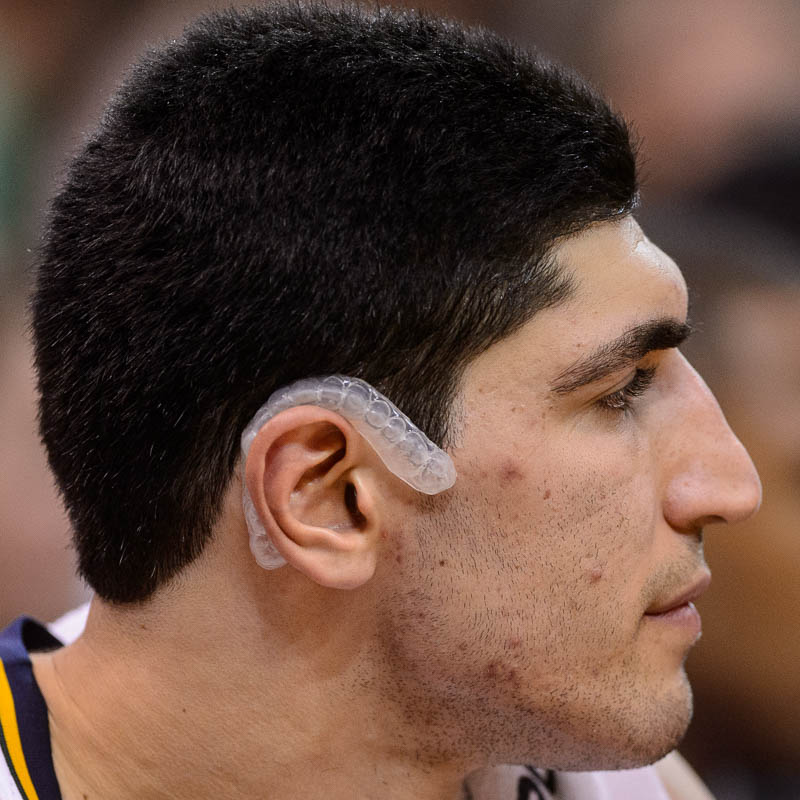 Really?
…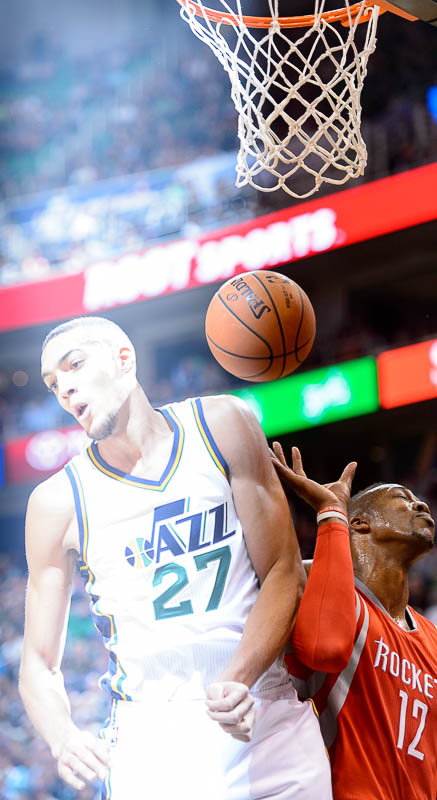 Probably my favorite.
Yeah.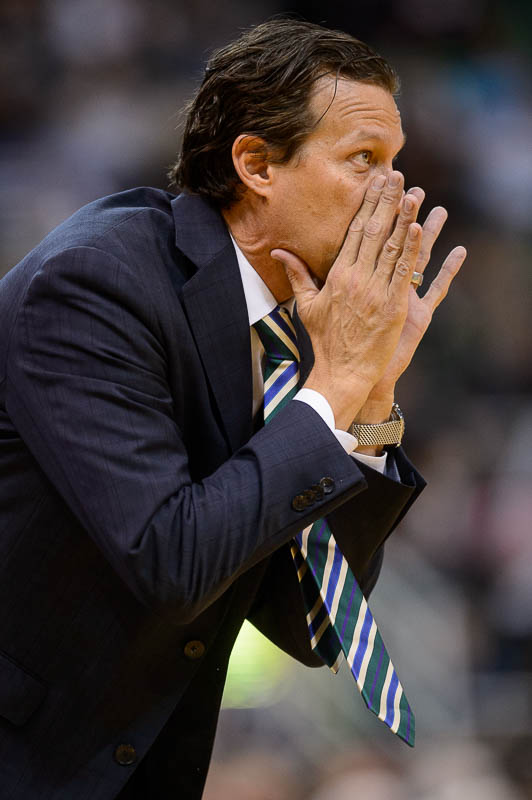 I'm running out of words.
Me, too.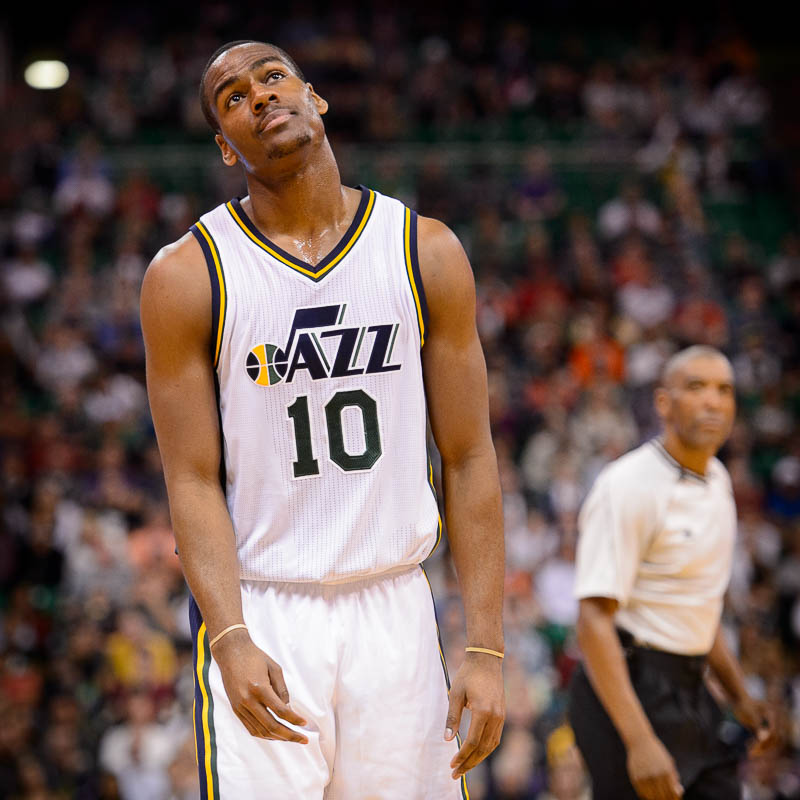 That one sums up the loss.
Yeah. Let's move on.